Due to Covid 19 AMSL's 2020-21 Soccer Registration is postponed until further notice.
---
---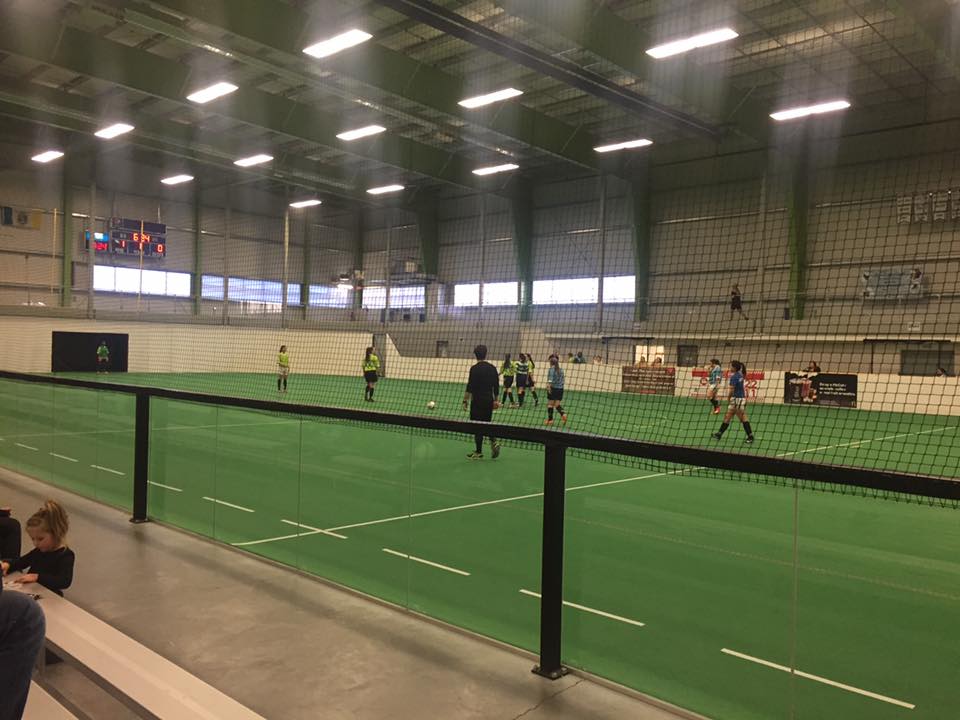 ---
Our Mission
The Principles of the Aurora League are:
To foster, develop, promote and regulate the playing of soccer for youth;
To conduct the game of soccer in the spirit of true sportsmanship;
To provide a safe and positive environment for the playing of the game of soccer;
To promote and regulate play in the best interests of the player. As such, the League wishes to promote "Fair Play", ensure that "Equal Playing Time" is given to all, and emphasize that practices are necessary for the development of the players (and are just as important as games).